Transparency
We believe in doing good to the world and those around us. And we take it as our mission to protect what is good and fair in our lives everyday.
This is why we are actively involved in multiple projects that range from sustainability to social and humanitarian projects.
And we can do this thanks to your support and the love that you continue to show us. So, from the bottom of our hearths, thank you.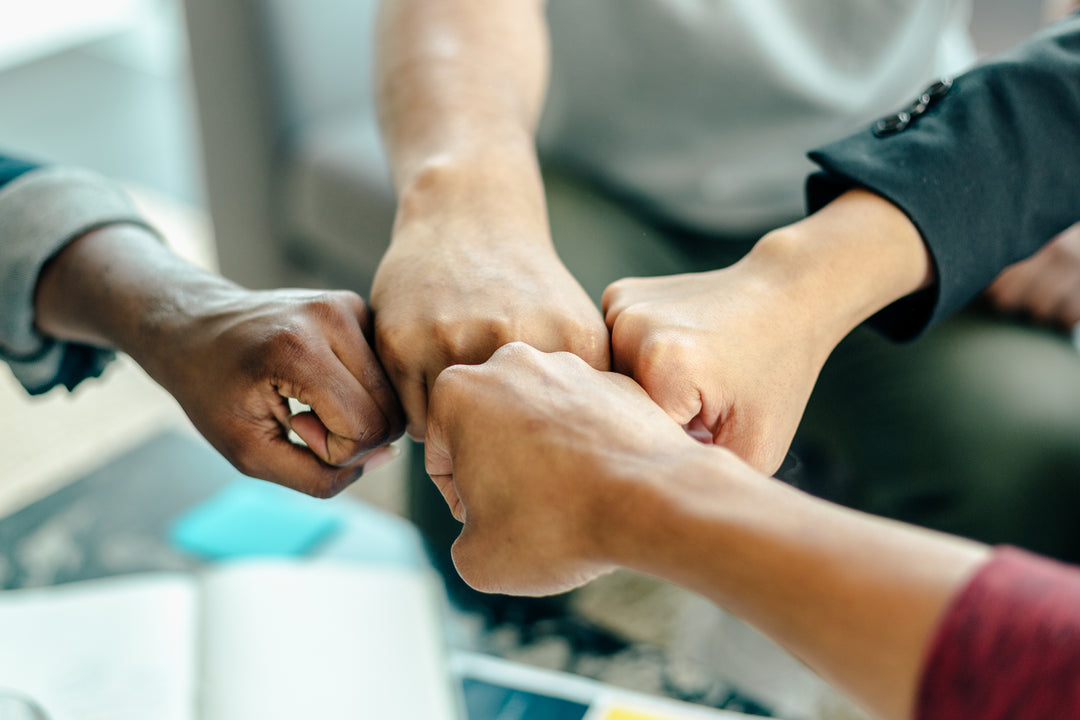 SOCIAL PROJECTS
Humanitarian projects in Spain and India
We believe in education as a fundamental right to help protect those who are most vulnerable. This is why we support projects that have improved the lives of over 200,000 people in Spain, India and Perú.
Our donations contribute towards great projects by the Esperanza and Alegria Foundation, and include:
The Cojah Hospital and medical mobile unit (INDIA)
The SNEHA JYOTI Center for Orphaned and/or Abandoned Children with AIDS (INDIA)
Delivery of basic foods in El Pozo del Tio Raimundo (SPAIN)
Donation amount: 475.95€
SUSTAINABILITY
Becoming Carbon Neutral in 2021
"The greatest threat to our planet is the belief that someone else will save it." The world around us is the greatest possible source of inspiration for us. People say that if you truly love nature, you will find beauty everywhere, and we couldn't agree more. This is why we have decided to go carbon neutral in 2021.